Resources
Library
The college library is situated in the main block and one gets the view of the library on entering the college campus. The library has a modest collection of books, print & online journals and reference books on all the subjects in the curriculum.
PG Computer Lab
Computer Lab is an AC lab, equipped with sufficient computer systems . All systems are installed with applications indeed for academic purposes. The lab is provided with full-time internet connectivity for the students of this college.This helps the students practical awareness for examinations.
UG Computer Lab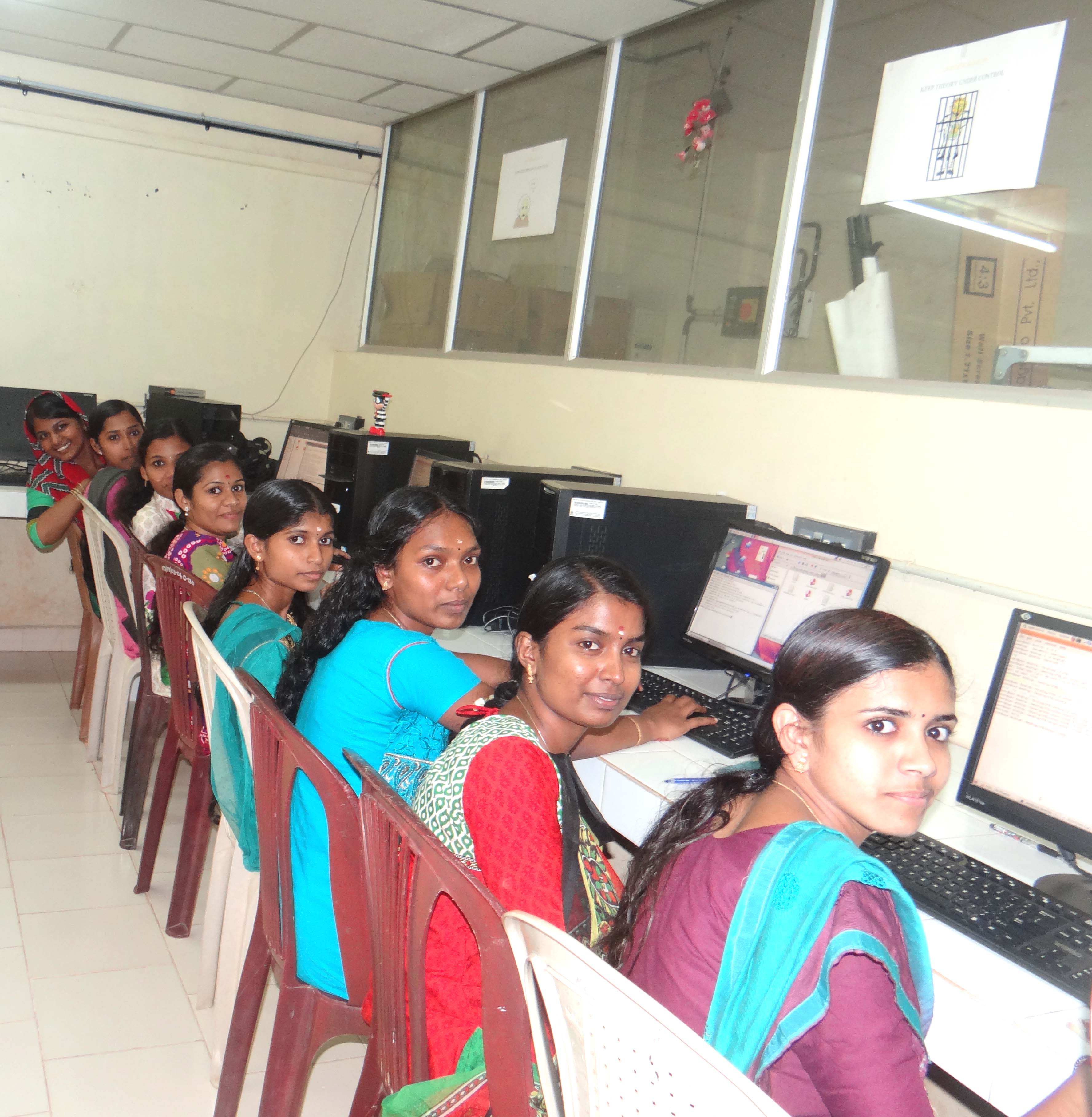 Language Lab is a LAN-lab having number of systems, provided with continues internet connectivity. This lab is facilitated as language lab, where students can experience several software tools to learn and develop their skills in modern language.
Canteen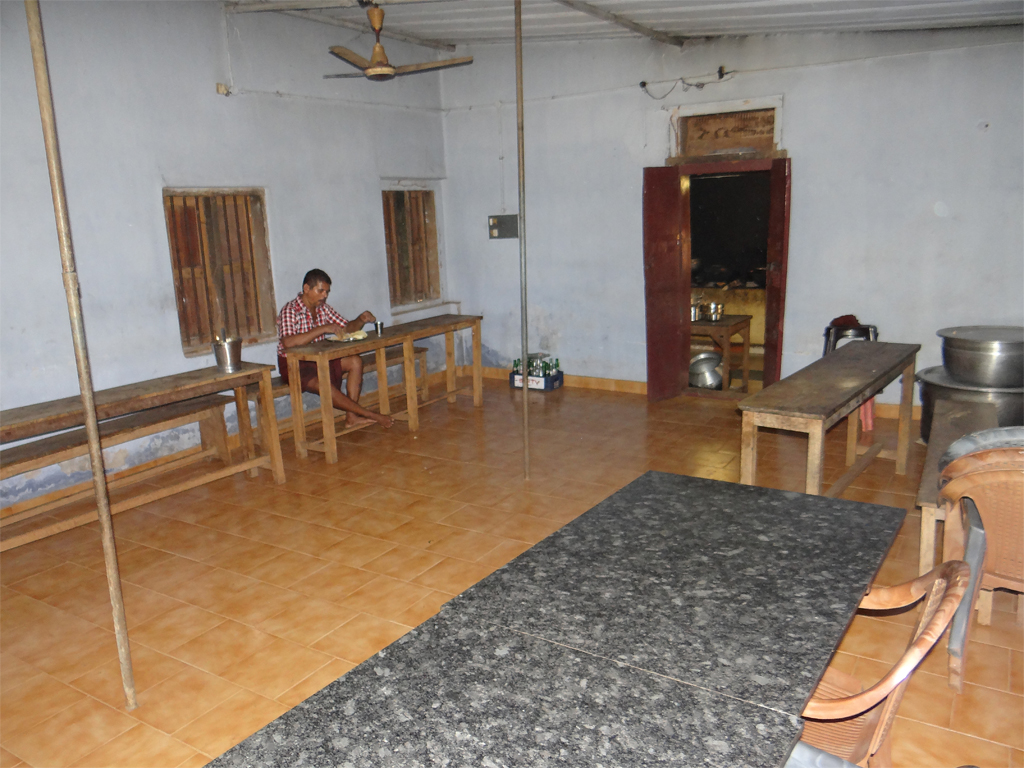 College canteen is located very near to Library. The construction of canteen is an analogy of typical 'Uttupura' of Kerala cultrure. Different variety of refreshments and meals available in the canteen.
College Auditorium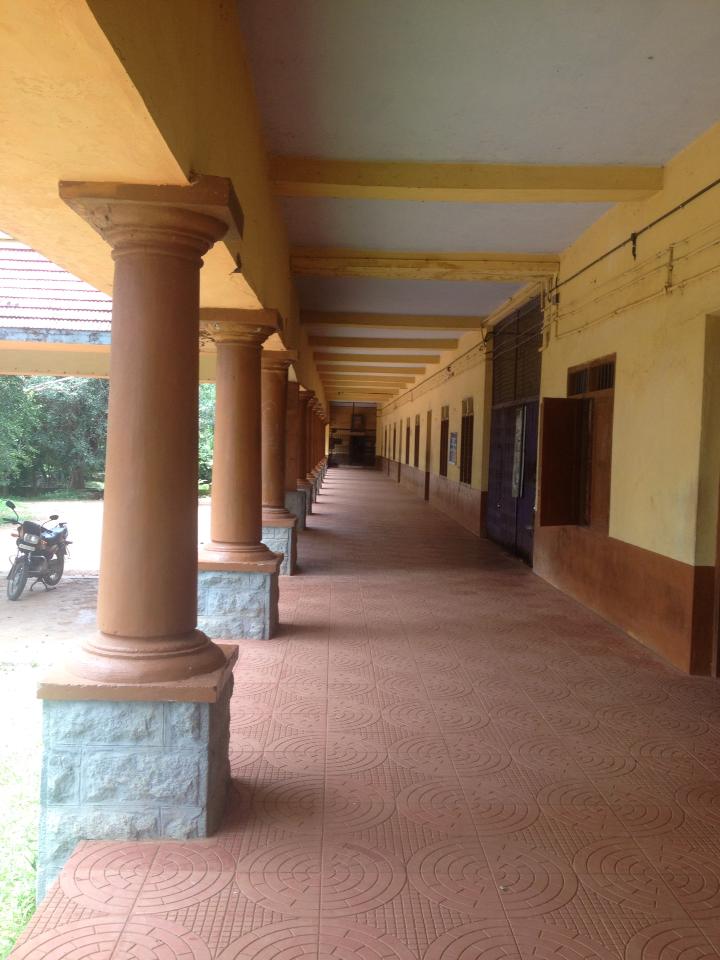 Jagathguru Smrithimandapam Auditorium of our college can accomodate around 200 students. The auditoriu is furnished with tables and chairs.
College Playground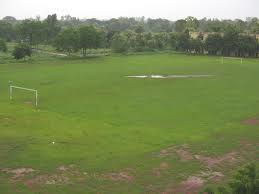 The college playground has hosted many university events including Kho Kho. This place is seen buzzling with students after the regular classes get over.